Hear from AIG Colleagues
Hear from AIG Colleagues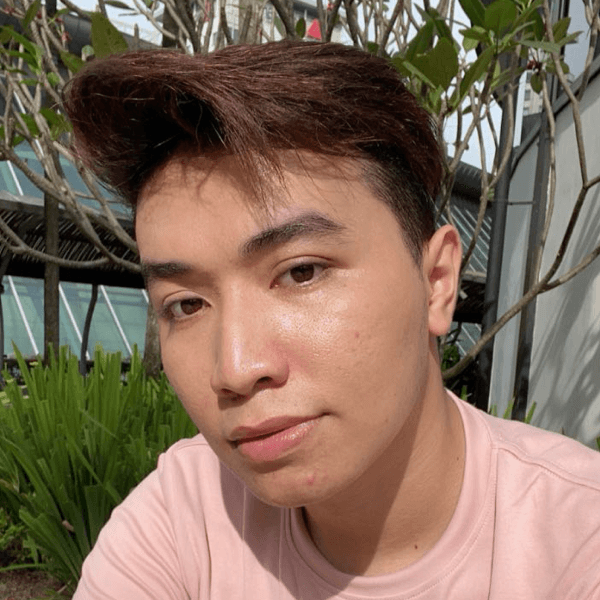 Hafiz
Malaysia-Design Department Advertising editor
One thing I love about working at AIG is how empowered I feel. The company gives us time to pursue individual projects, unleashing creativity and driving innovation. This means any employee at any level could uncover the next step forward for the social media entertainment industry.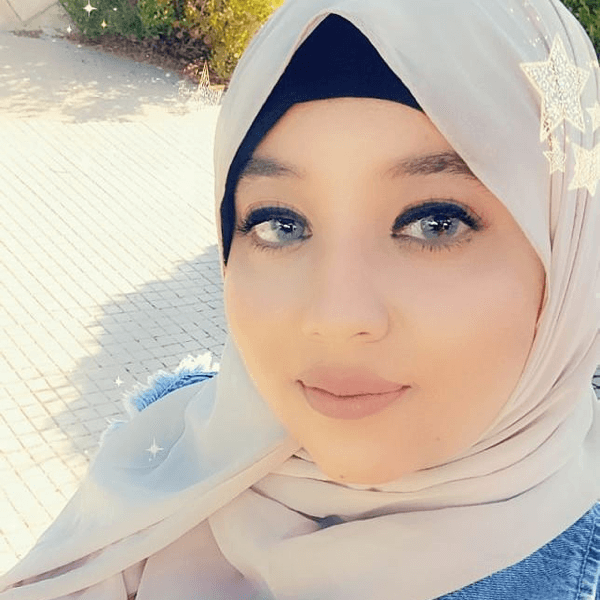 Salim
Egypt-Business Development Department
Just like AIG lets talented people around the world express themselves via video social apps, the company enables every employee to develop to their full potential. This inspires everyone to bring their "A game" to the office and means work is driven by passion and personal pride.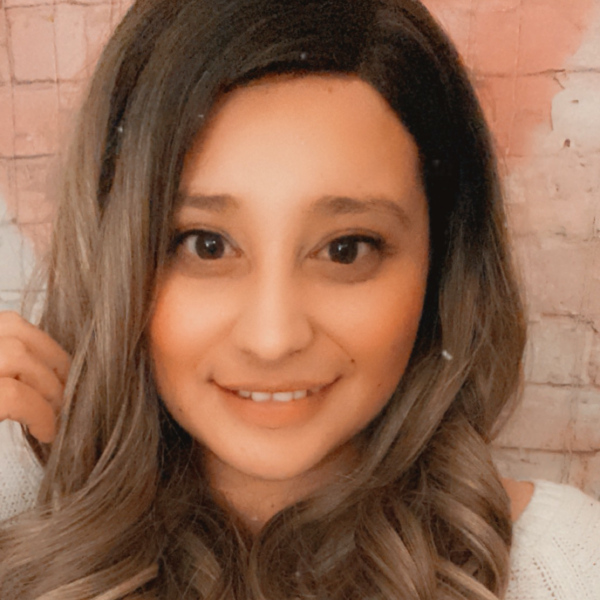 Jessica
US-Operations Department VIP CS
I never really understood the true meaning of teamwork until I joined AIG. I feel like we all mentor each other, recognising strengths while creating space for learning and development. This sense of community and shared responsibility drives growth for individuals and the company as a whole.